MONT VENTOUX
Mont Ventoux nicknamed the Giant of Provence is the highest mountain in the Vaucluse reaching 1 912 mètres. The Tour de France climbs it nearly every year and people have skied down it since the beginning of the 1930's. Many hikers and walkers also discover it throughout the summer months.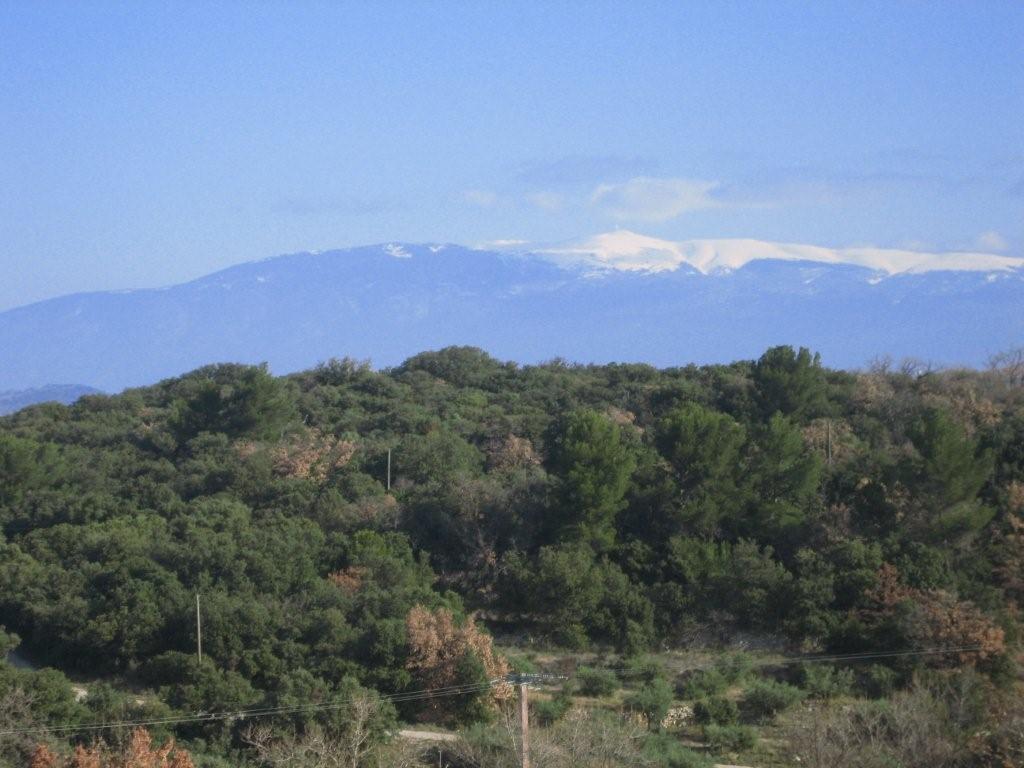 VENTOUX WINES AOP

The AOP Ventoux area is part of the vast belt of Rhône Valley vineyards that stretch from Lyon in the North down to Avignon in the South. The output from the 7500 hectares of vines consists of 75% red wine, 20% rosé and 5% white. All French wines are classified according to a very strict hierarchy based on the source and the control of production.
These classifications are an indication of the potential for the quality of the wine. AOP – Appellation d'Origine Protégée. It applies to French wines from specified regions, and with the most rigid controls specified by the Institut National des Appellations d'Origine (INAO). The items controlled include: the variety of grapes, density and size of wines, maximum yield, minimum alcohol level and methods of culture and vinification.